We went with the Mitchell family this year to Temple Square to look at the lights. It was a fun (and slightly freezing!) night. It was gorgeous though!
By the fountains at City Creek
Parker had so much fun cuddling with Grandma!
Michelle and Randy
Michelle thought the orange glow was a cool effect.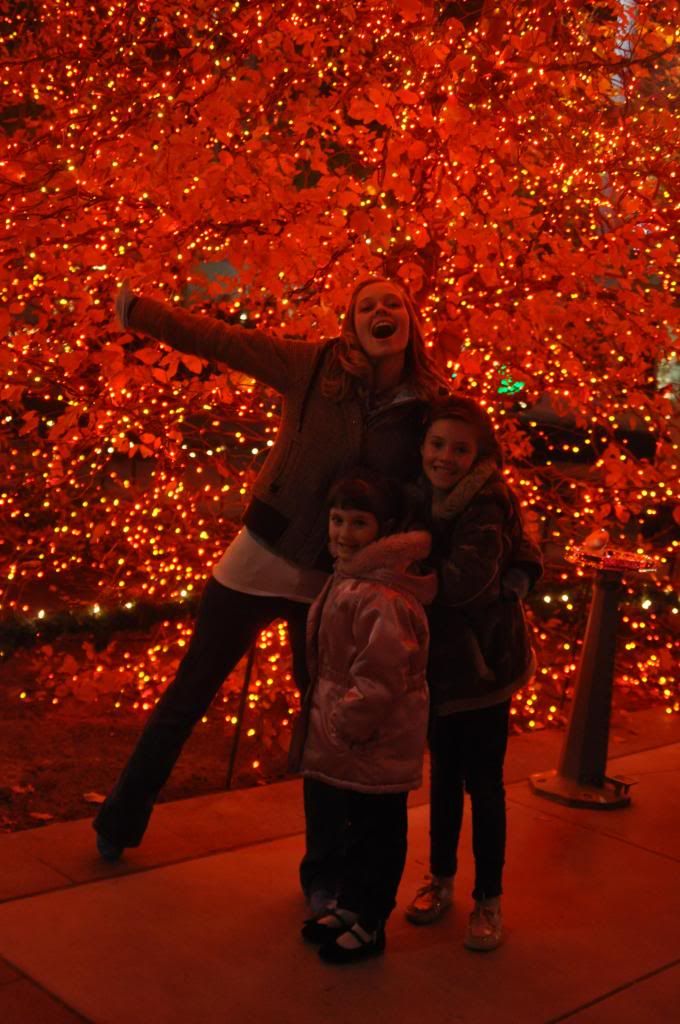 Colby had the best seat in the house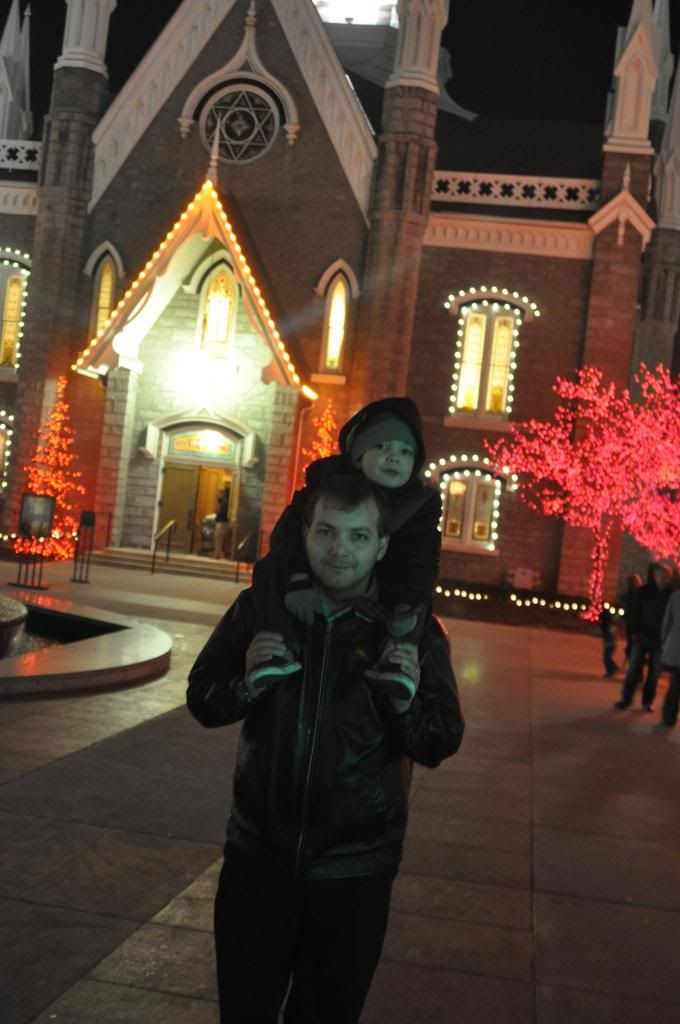 This is right around the spot where Grant proposed to me over eight years ago.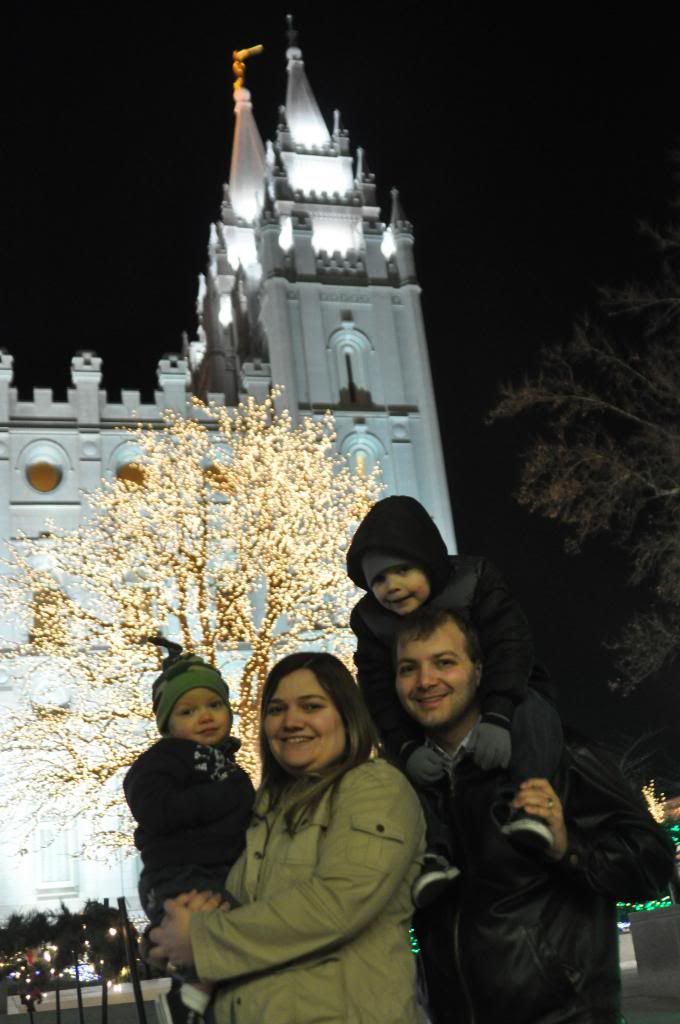 Cuteness!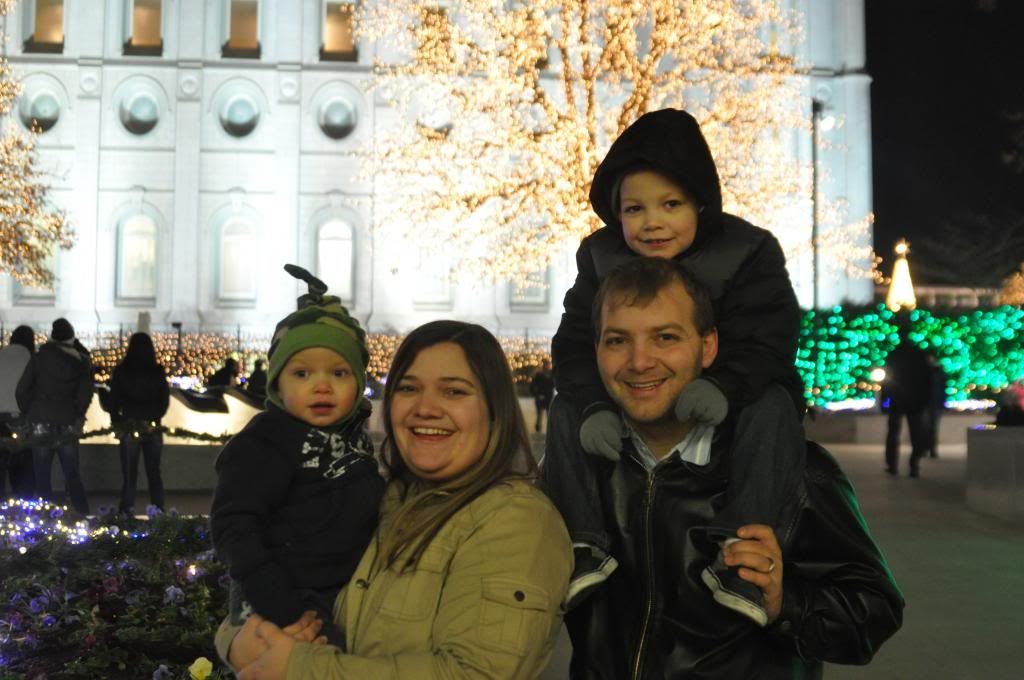 Parker loved running around in the lights!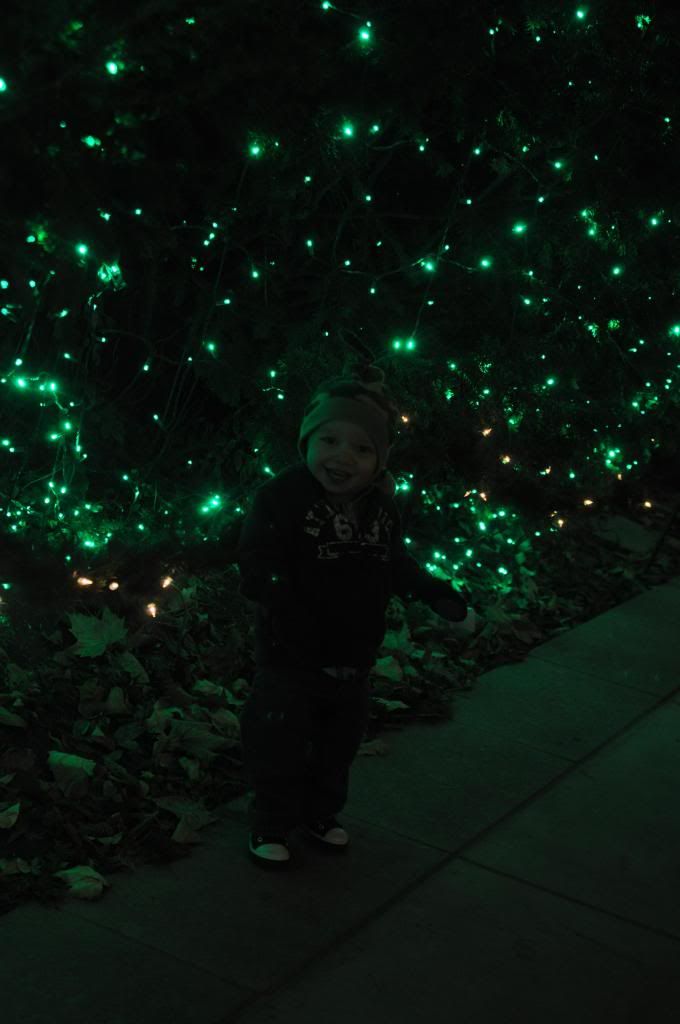 And really really wanted to go swimming.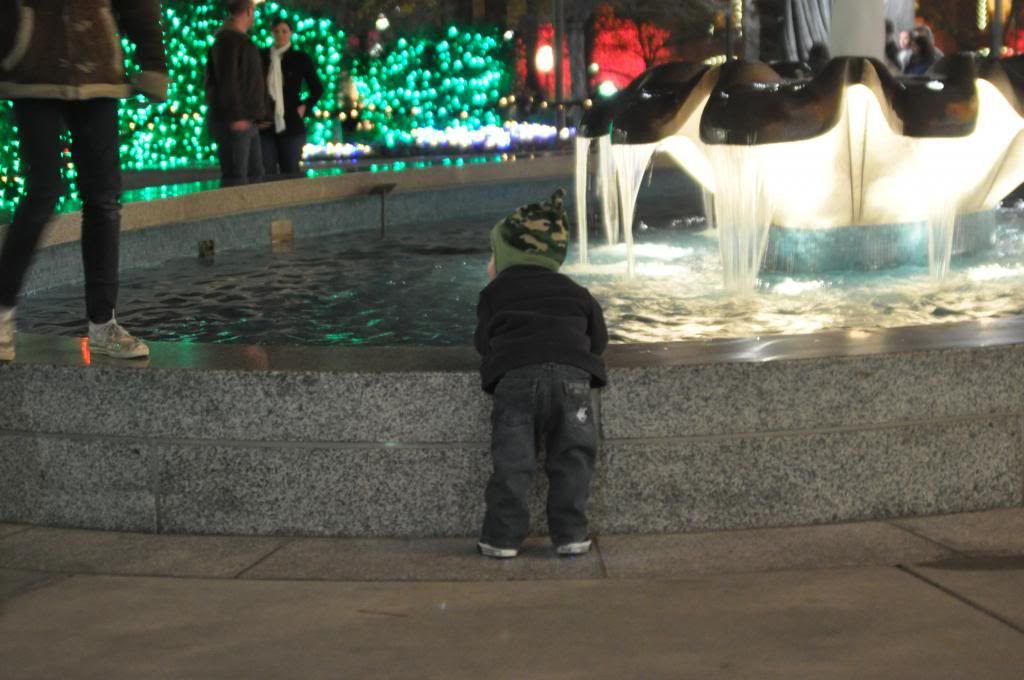 I love the bond they have. They had some interesting conversations tonight :)
My handsome handsome brother
Michelle wanted pretty pictures in front of the temple. It was pretty. However, the people over my shoulder also taking pictures of them was kinda creepy.
My cute little Colby, always willing for a pic. :)
And if Jerry ever sends me a copy of the big group pic I'll add that too!